12m2 Fisherman's Dome Ø4m Panoramic | Pakaso Sodyba, LT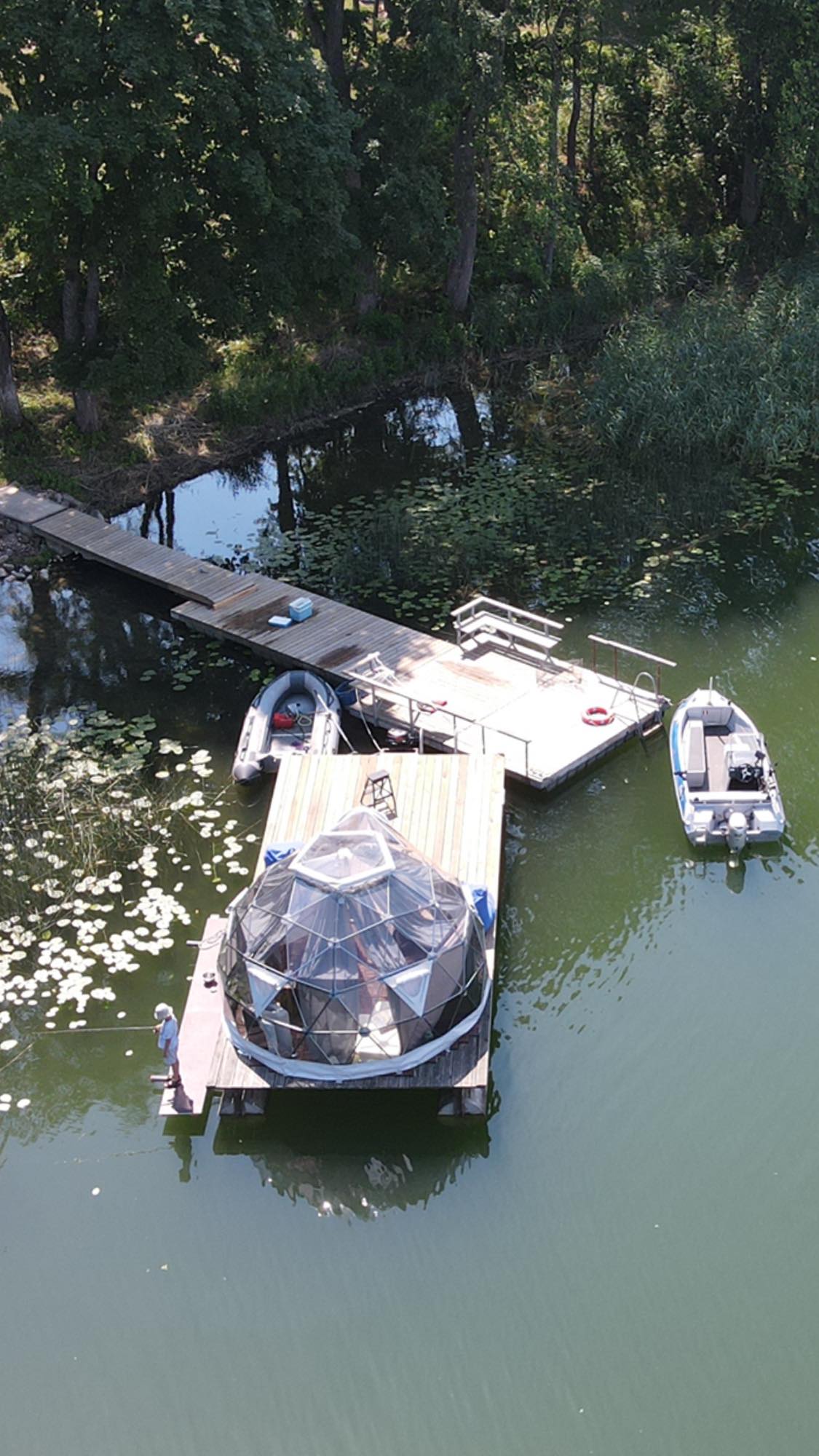 We have been running rural tourism business for more than ten years. In homestead only family members work, and every guest is welcomed as a friend.
Villas standing in the middle of the two ends of a log guest house, which has been designed in accordance with Aukštaitija Gryčia architectural principles.
Cabin between lakes. The homestead on both sides is surrounded by Pakasas and Ukojas lakes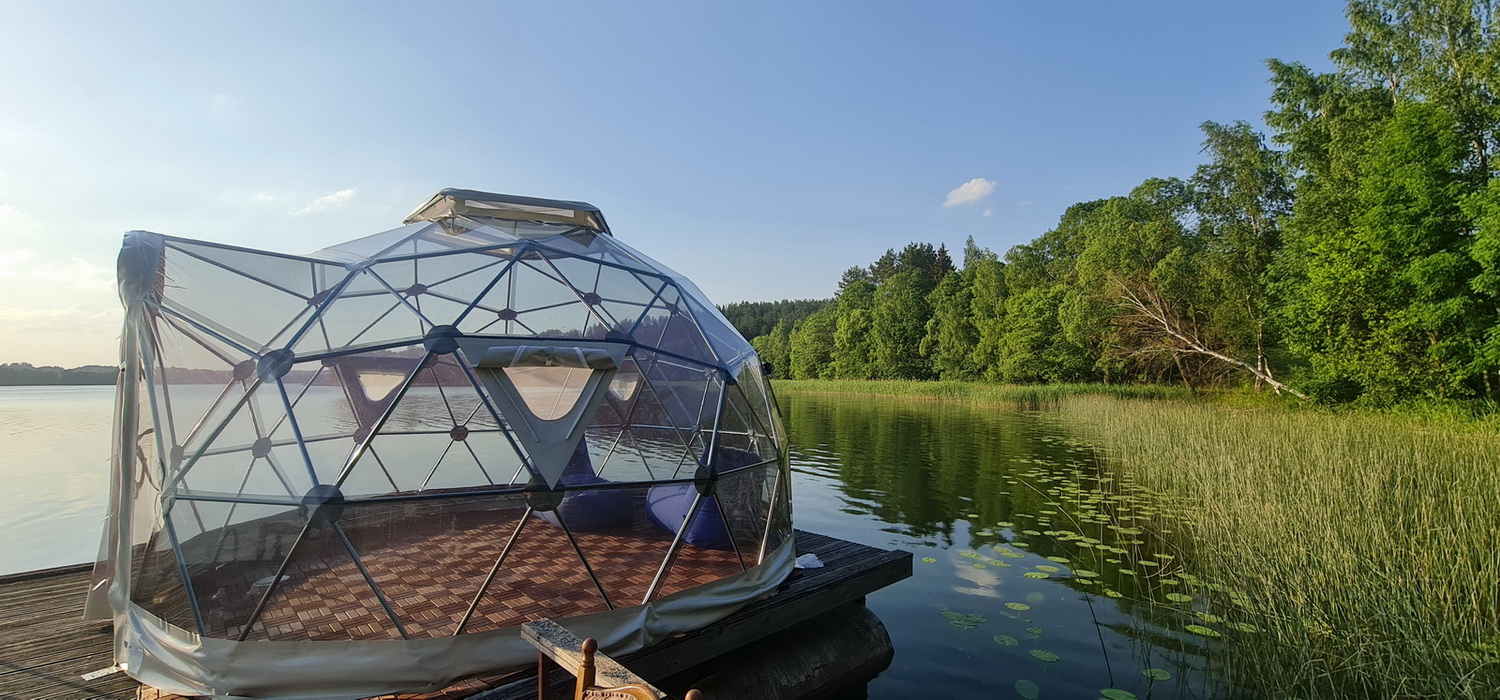 It's time to visit Lithuania! You can find us in private, cosy homestead Pakasas, located in the heart of Aukstaitija National Park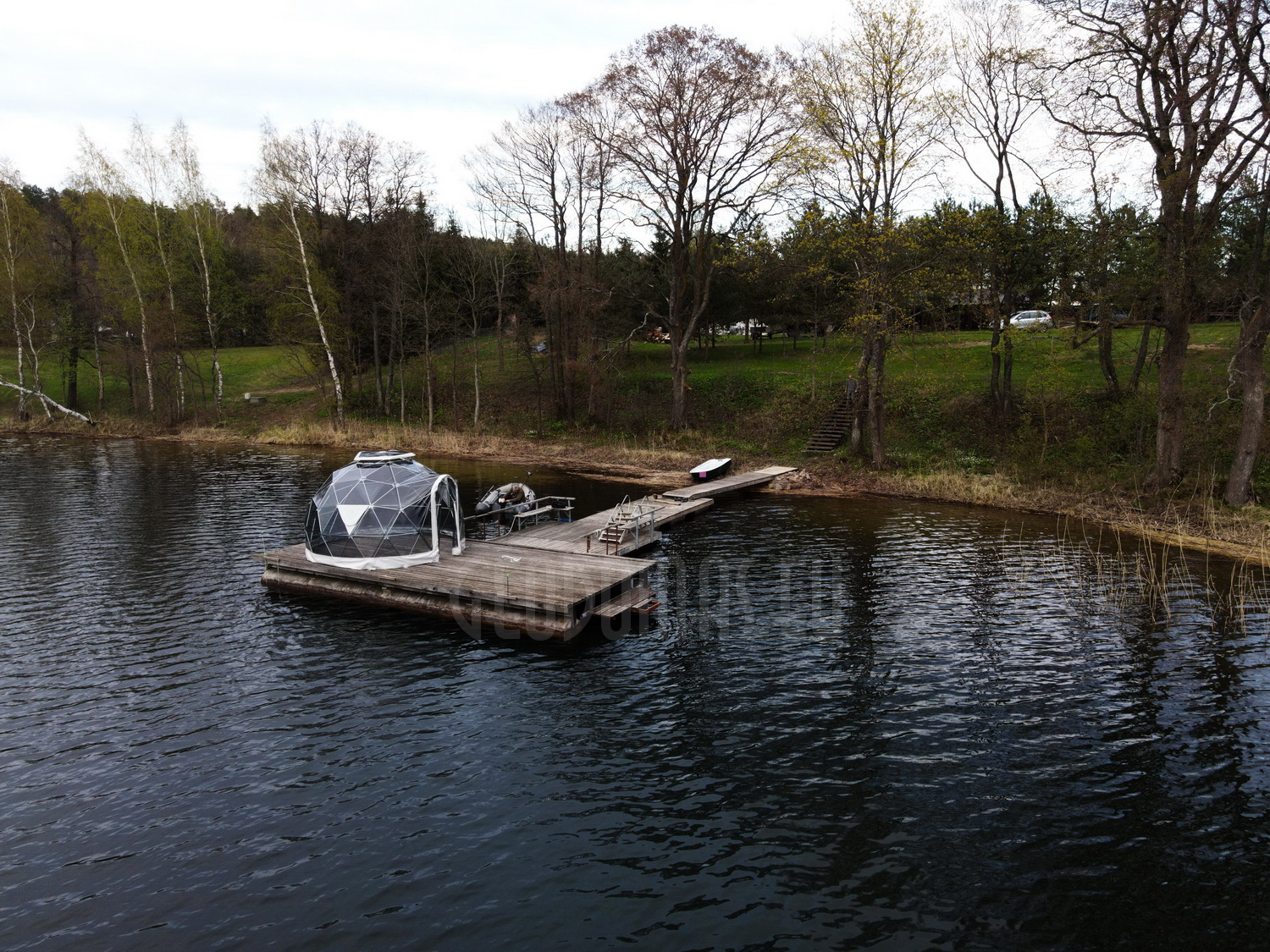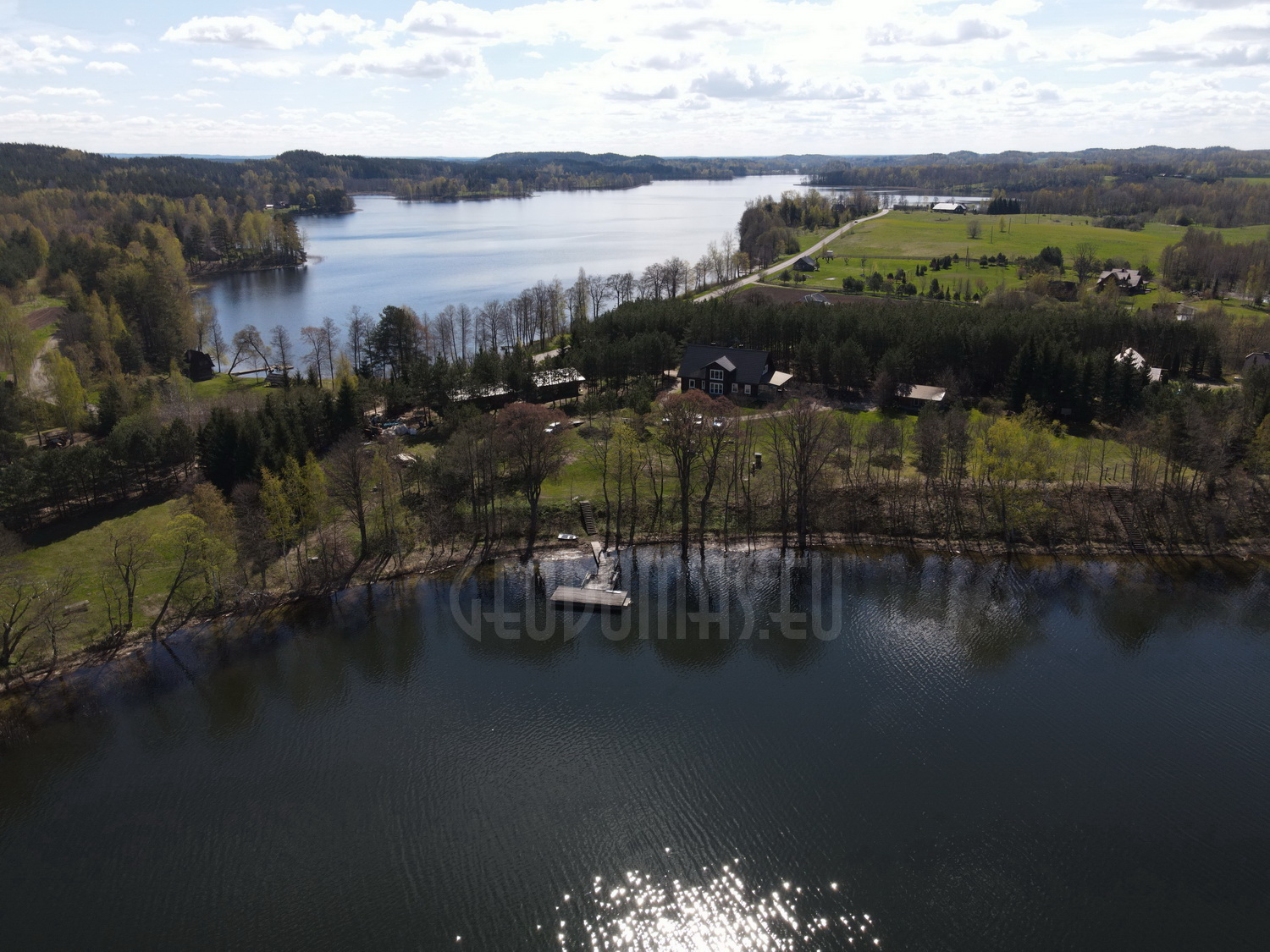 You can find eco-friendly, sustainable, and locally made and grown products on shelves in almost every store these days. So perhaps it's no surprise that some people want to make the buildings themselves more in tune with the environment, too. Or it could simply be that people just really like the idea of living inside giant soccer balls, which is what geodesic domes look like. In short, geodesic domes are structures that look like half spheres made up of many triangle supports.
The GEODOMAS Team will gladly answer any questions you might have and offer their creativity and experience to come up with the best solution for your project. Do not hestitate. Get in touch!

Public Use Domes
Investment Opportunities