Arctic Adventures @ HATUN Farm | Suðurland Southern Region (Iceland), Kirkjubæjarklaustur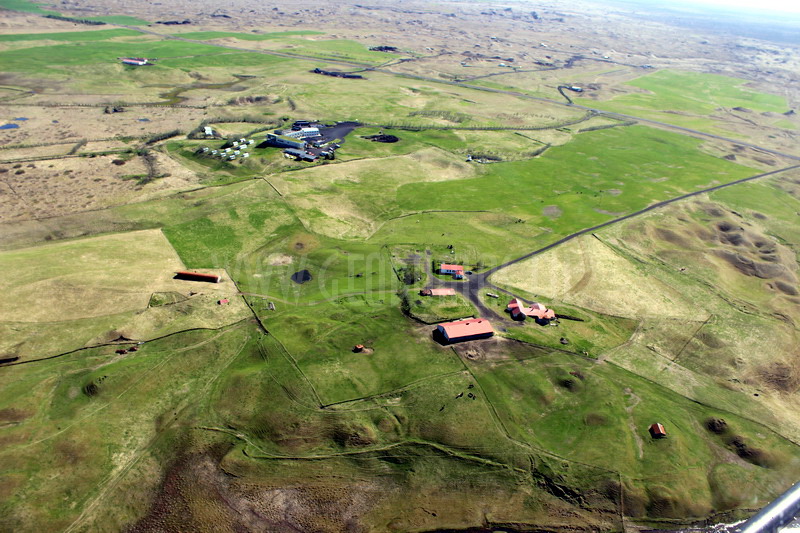 South Iceland has a diverse and spectacular natural environment with great attraction that is easy to access and experience all year round.
Outdoor enthusiasts feel at home in South Iceland. Not only does the region have flourishing lowland agricultural communities, but majestic peaks for those desiring a challenge.
_________________
Virtual reality is being more widely adopted within the architecture, engineering.
We offer professional authoring solution for your 360° VR interactive Experiences.
The GEODOMAS Team will gladly answer any questions you might have and offer their creativity and experience to come up with the best solution for your project. Do not hestitate. Get in touch!

Investment Opportunities
Our Buildings
Projects