Arctic Aurora SPA Resort -40°C & 360° VR interactive Engineering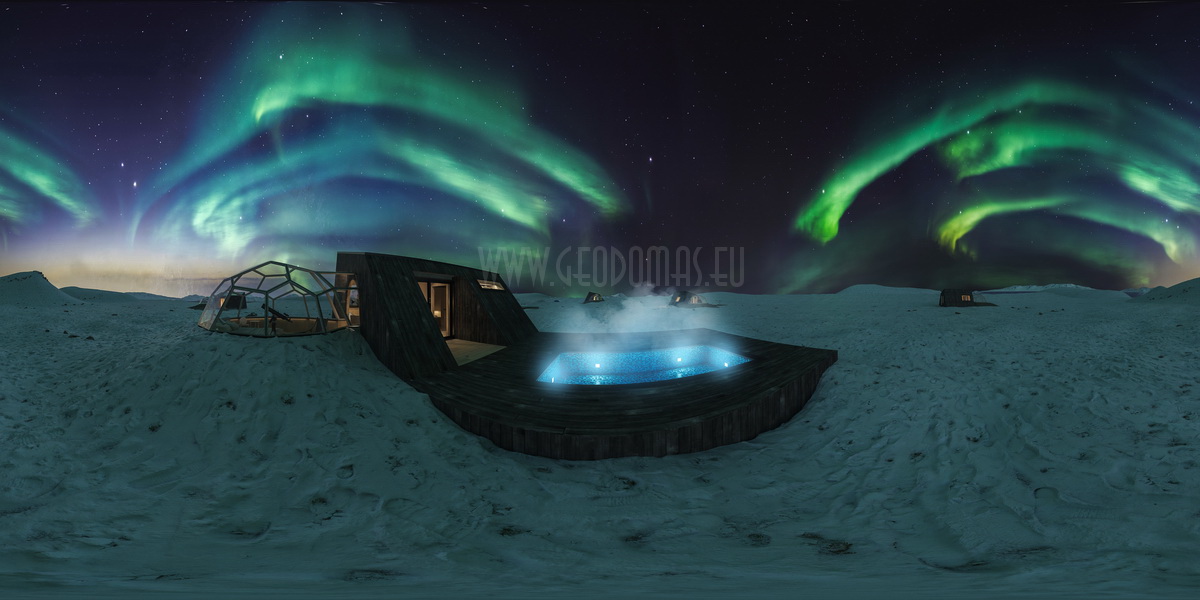 Arctic Resort: Extreme adventure in igloo. Polar night, or kaamos, is a magical period. Enchanting arctic experiences.
Due to the specifics of resort projects, certain issues may arise and potential adjustments may be needed during the implementation process according to the actual conditions on the ground, which cannot be predicted in advance. In the context of on-site supervisions, we provide assistance in the organisation and supervision of the project implementation, primarily with specific works that require special know-how.
Our supervision services include:
consultancy in project implementation and implementation schedule;
coordination of contractors on-site;
design supervision of completed works;
assistance for contractors with specific works (pools, tents, tree-houses, etc.);
assistance in current issues during on-site implementation.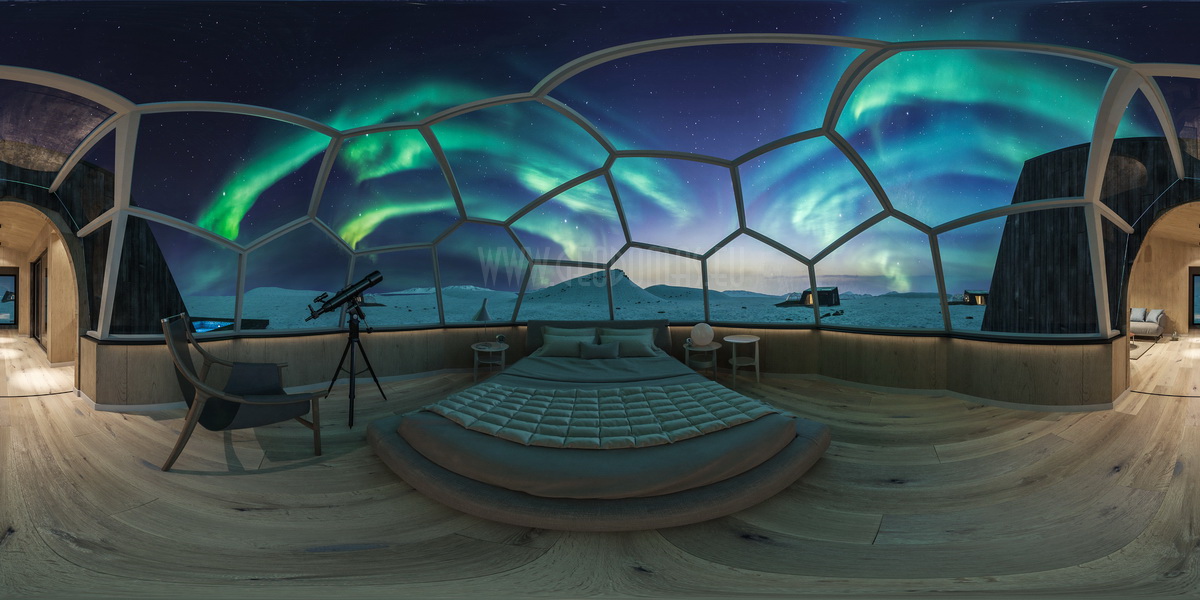 We ship Eresort structures worldwide for all purposes. No matter where your resort or camp will be located – be it on water, rocks, desert, sand, a grassy plain, tropical beach, ice field or in dense rainforest – we will ensure it is designed & manufactured & built to environmentally sustainable, cost-effect , Safety and lasting.
We produce architectural designs of the highest quality and greatest integrity for the Commercial, Housing, Health and Education Markets. Design & construction of space-frames, domes, shell & free-form structures with all product compliant with sustainable building requirements. Geodomas maintains high engineering standards and talented management to consistently ensure the design, construction & service requirements of each structure & application are affordably achieved.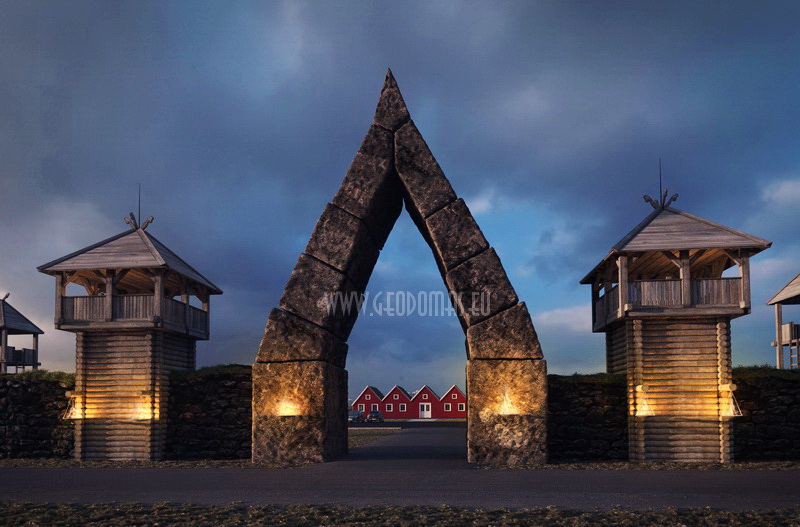 Virtual reality is being more widely adopted within the architecture, engineering.
We offer professional authoring solution for your 360° VR interactive Experiences.
The GEODOMAS Team will gladly answer any questions you might have and offer their creativity and experience to come up with the best solution for your project. Do not hestitate. Get in touch!
South Iceland has a diverse and spectacular natural environment with great attraction that is easy to access and experience all year round. Professional authoring solution for your 360° VR interactive Experiences. VR for Architecture, Engineering, and Construction.
Glamping Domes