Geodesic Style Gas & Petrol Stations | Unique Designs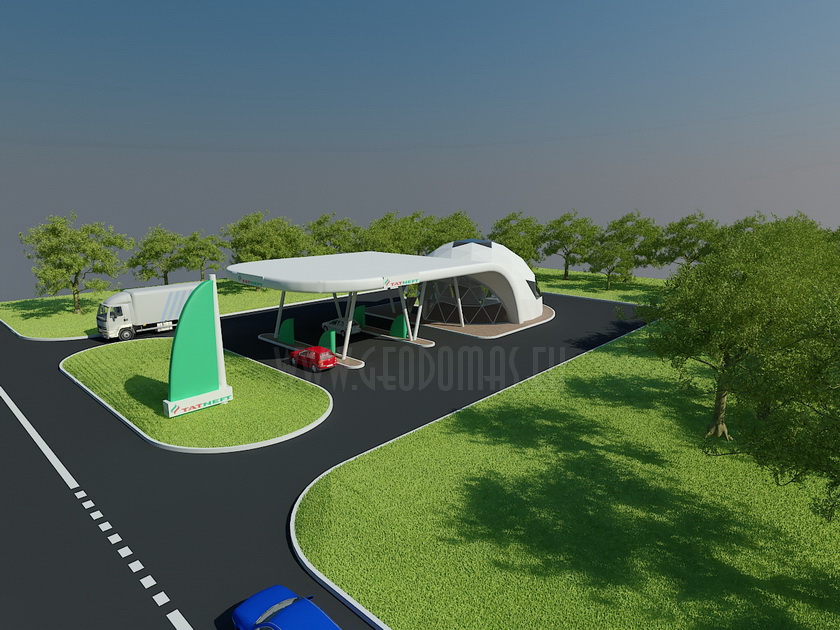 Gas and petrol stations deserve more architectural merit than they receive for these designs are just as unique as a contemporary home or towering skyscraper.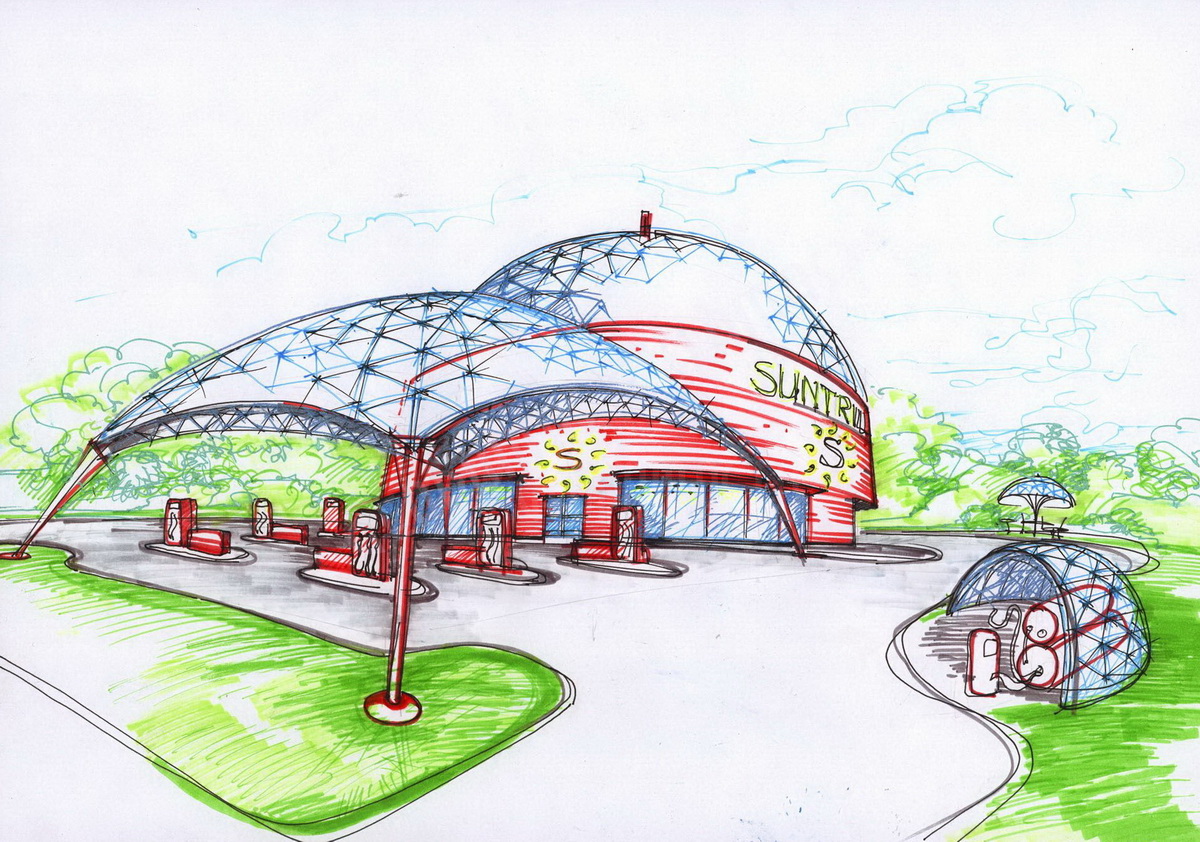 Station design and construct service delivers future-focussed practical solutions designed to ensure your operation is commercially efficient and effective while upholding industry best practice environmental and safety standards. Our experts understand the different needs of each client, whether you need the large forecourt space and quick turnover of a regional retail hub or the serious speed and volume of a road transport refuelling hub.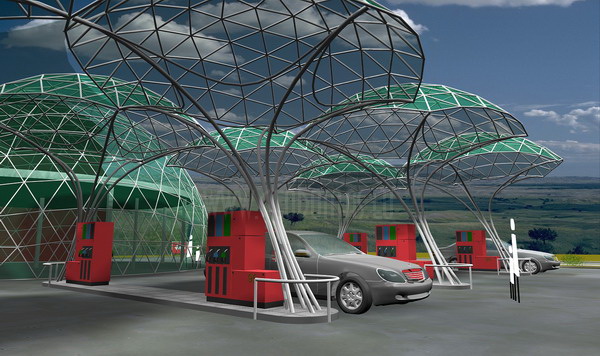 The GEODOMAS Team will gladly answer any questions you might have and offer their creativity and experience to come up with the best solution for your project. Do not hestitate. Get in touch!
Portable Domes