Sun Glamping Resort +80°C | Luxury Glamping Resort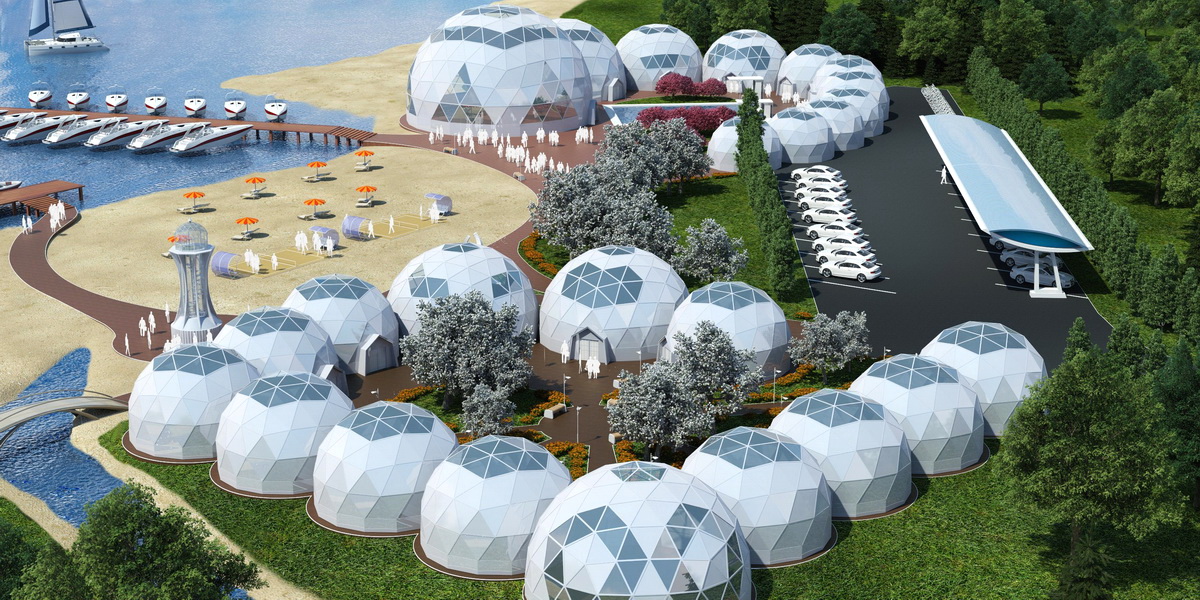 We offer comprehensive design services, from an idea to the realization. Every project begins with a concept, continues with a conceptual design and preparation of glamping design documentation, and ends with an implementation plan and details. As part of the project, we check the investment value according to the phase and prepare the implementation schedule.
Enter in the fast-growing ecotourism, co-natural or glamping domes market. With GEODOMAS you can offer an unforgettable experience for all those romantics, city escapists, comfort seekers, easy riders and nature lovers who cannot find what they are looking for. Start your business quickly and benefit from a promising green investment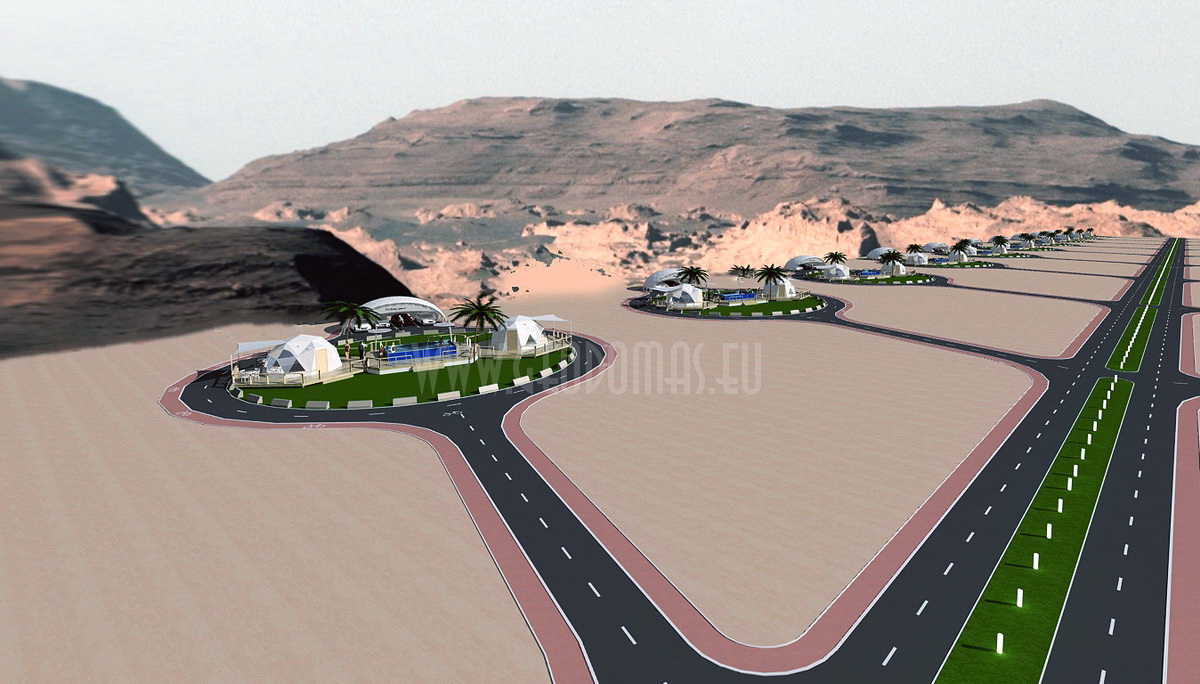 The basic predesign work includes the following:
spatial arrangement plan;
landscape architecture plan;
design of accommodation facilities with all accompanying details;
design of paths, landings, and other construction elements;
design of other facilities (pools, spa, restaurant, reception area, toilets, etc.);
design of unique equipment and selection of standard equipment for accommodation facilities and associated other equipment;
selection of decorative and other elements;
plans for accompanying elements (suspension bridges, areas for socialising, etc.);
traffic arrangement plan;
design of community infrastructure junctions;
3D realistic presentation for marketing purposes;
detailed construction schedule.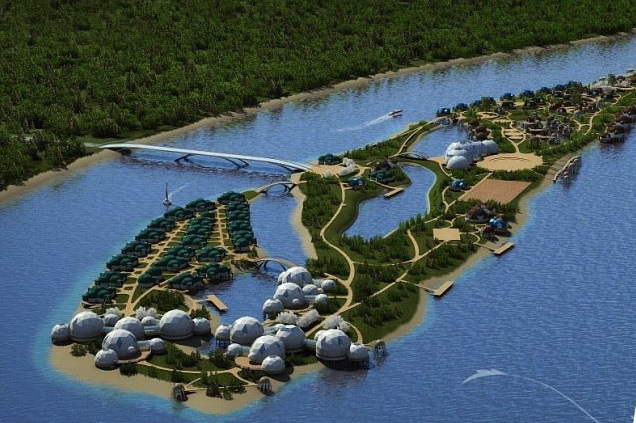 We ship resorts Structures worldwide for all purposes. No matter where your resort or camp will be located – be it on water, rocks, desert, sand, a grassy plain, tropical beach, ice field or in dense rainforest – we will ensure it is designed & manufactured & built to environmentally sustainable, cost-effect , Safety and lasting.
The GEODOMAS Team will gladly answer any questions you might have and offer their creativity and experience to come up with the best solution for your project. Do not hestitate. Get in touch!
Glamping Domes
Investment Opportunities