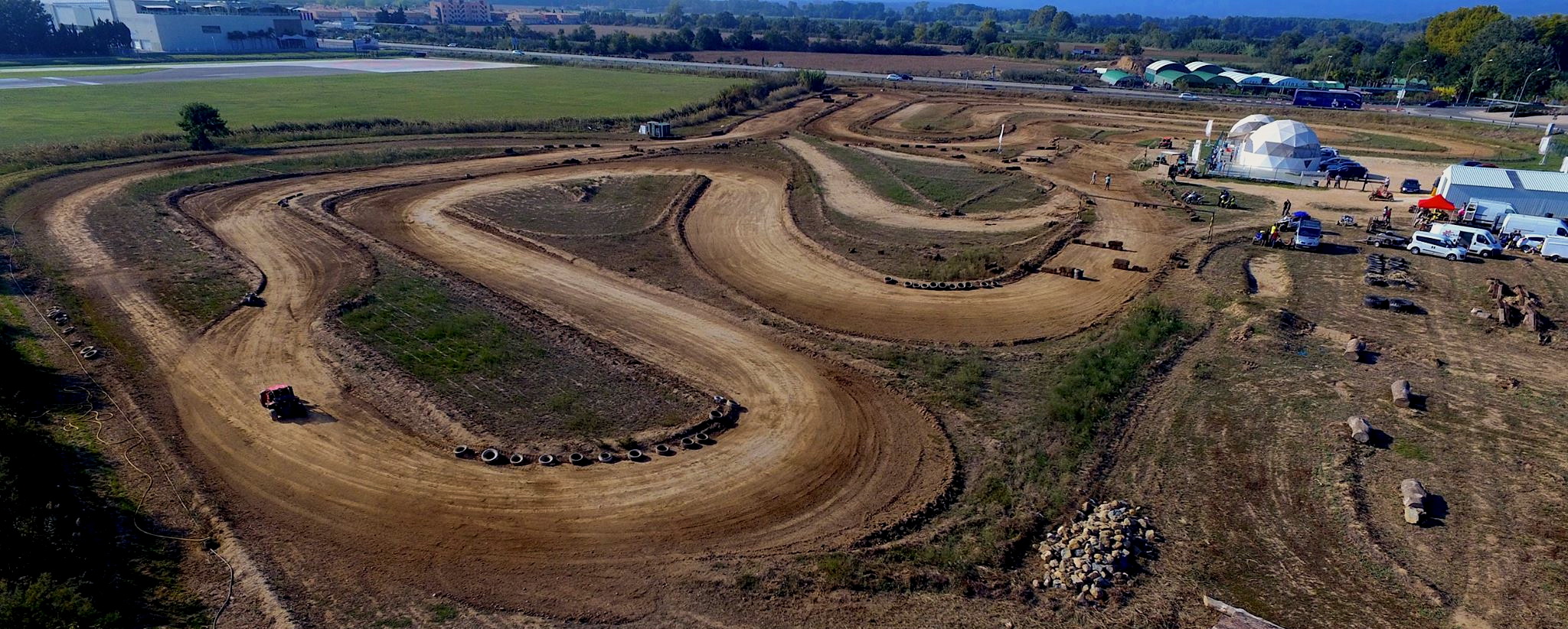 Circuito Racing Cross Costa Brava Ø8m & 10m | Girona, Spain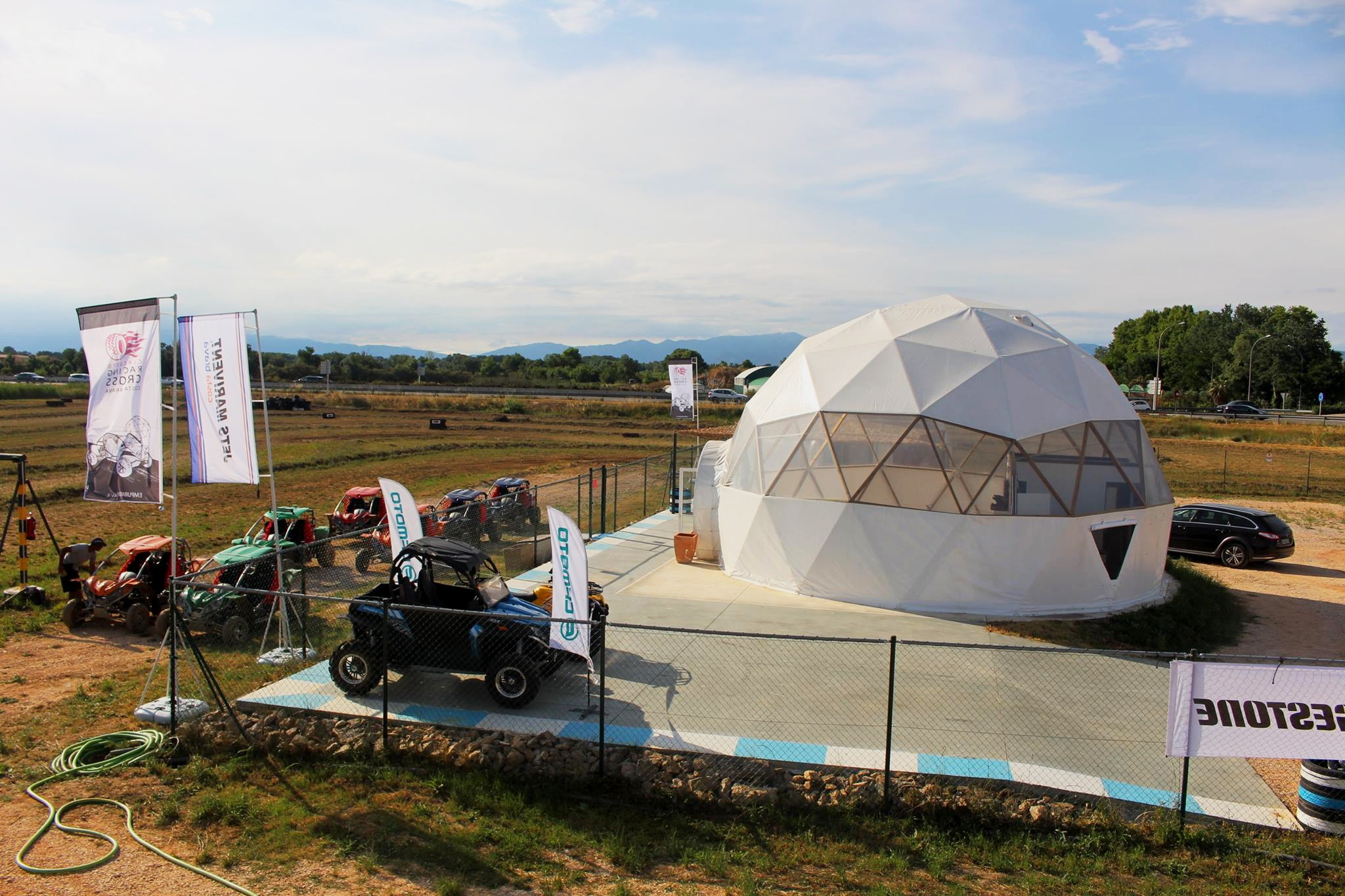 The Circuit Racing Cross is a space outdoors only in Catalonia for lovers of the engine and the fun on four wheels. It discovers our circuit of land and enjoys to the steering wheel of our enterteining buggys in rent.
The Circuit Racing Cross has two tracks of land, one for adults and other one for children, with re-veered tracings and magnificent straight lines to give free rein to all your adrenaline.
Energy efficient, low-energy consuming Geodesic domes are sustainable, which is about responsibly managing resources. The potential is unlimited. Host an amazing event that creates an unforgettable impression, transform your resort into an eco friendly paradise or simply live a sweet life in a beautiful alternative space.
Project partners :
Project management: GEODOMAS SPAIN | www.geodomas.es
Circuito Racing Cross Costa Brava | https://www.facebook.com/CircuitoRacingCrossCostaBrava/
Circuito Racing Cross Costa Brava | www.circuitoracingcrosscostabrava.com

We produce the highest quality and top-level architectural projects for the commercial, housing, healthcare and education markets. Design and construction of space frames, domes, shells and free-form structures whose products meet the requirements of sustainable buildings. Geodomas maintains high engineering standards and talented management to consistently ensure that the design, construction and maintenance requirements of each design and application are accessible.


We ship resort structures around the world for all kinds of purposes. No matter where your resort or camp is located – whether on water, rocks, desert, sand, grassy plains, tropical beach, ice field or dense rainforest – we will ensure that it is designed, built and built to be environmentally and economically sustainable, secure and durable.
ONLINE SHOP
Homes For Life
Our Buildings
Projects