Roof For Rotary Milking System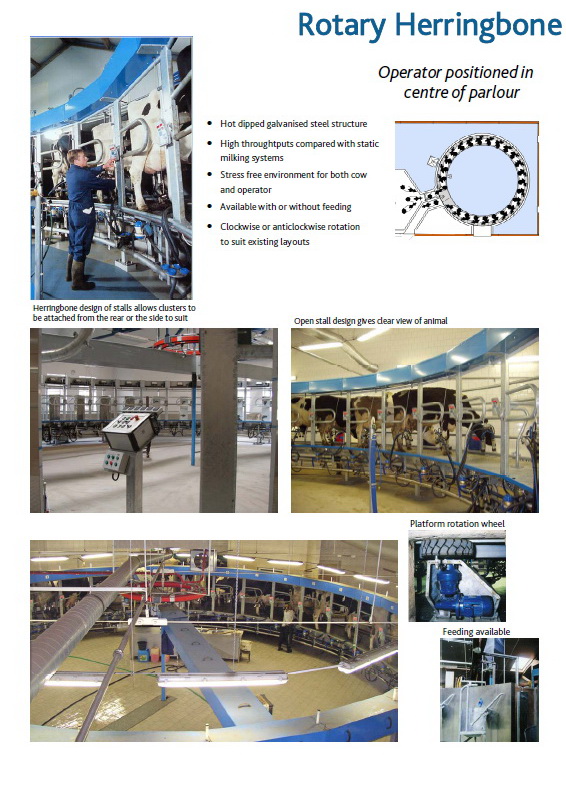 The Rotolactor is the first invention for milking a large number of cows successively and largely automatically using a rotating platform. It was developed by the Borden Company in 1930 and known today in the dairy industry as the "rotary milking parlor"
Rotary parlour milking is a proven concept. Rotary parlours are the most labour efficient milking parlours for dairies requiring a high cow throughput per hour.

Enjoy your dream home or personal studio. There is much time and financial investment required for traditional construction. The domes of our eco-living are built easily and quickly, reducing construction costs, using the least resources to close the space, and they are unique at an affordable price.
We ship resort structures around the world for all kinds of purposes. No matter where your resort or camp is located – whether on water, rocks, desert, sand, grassy plains, tropical beach, ice field or dense rainforest – we will ensure that it is designed, built and built to be environmentally and economically sustainable, secure and durable.
Solution for Farming
Our Buildings
Projects