Transparent Geodesic Domes for Tropical Plants Gardens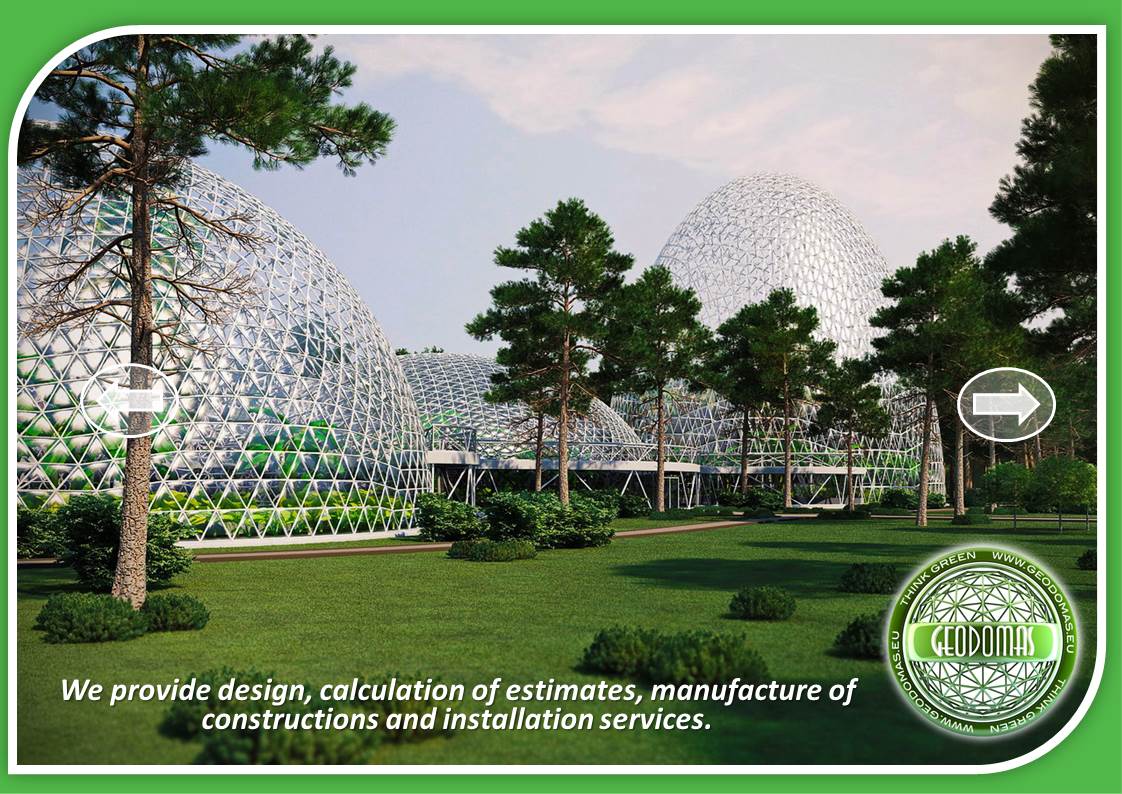 The design had to stand out from the expected – there was a collective desire to attract both national and international attention, which would further result with creating new opportunities.
Transparent domes, as a building element, or the whole building dome-shaped, with parts of the façade as parts of a sphere. Irregular-shaped or Free Form Building construction.
Because of their unique geometry, domes are quick to erect and they withstand high wind and snow loads. Broad range of size, design, colour and function. Geodesic geometry: Icosahedron, Octahedron, Tetrahedron. Arched or trapezoid domes, other types of construction.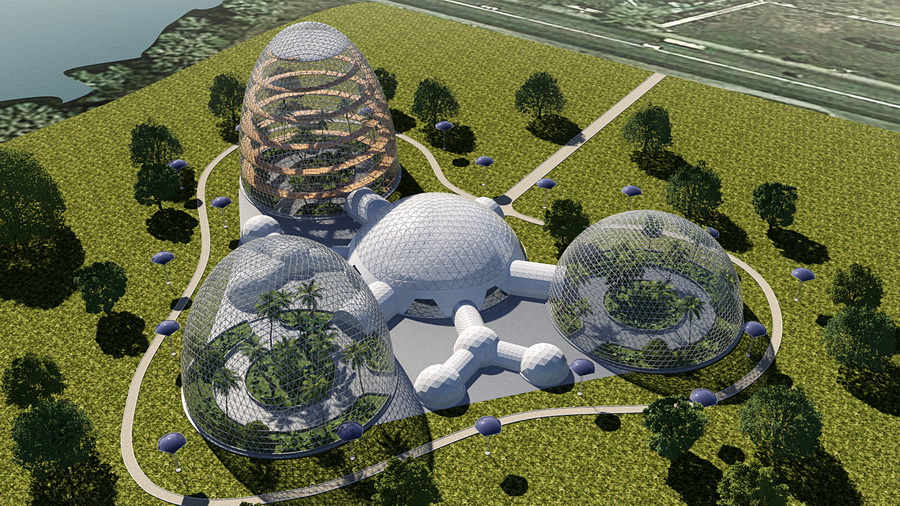 . Possible options for supporting structures:
Steel frame (stainless, galvanised, painted);
Wood frame (impregnated, painted) of calibrated solid wood C20;
Frame of fibreglass profiles;
Aluminium frame.
The frame can be covered with may standard roof coverings: glass or double glazing, OSB or Aquapanele, tiling, metal sheets, composite panels and cassettes for facades, multi-layer coverings, PVC sheet. Single-layer and double-layer (with air gap) frames are available, and also combinations of these.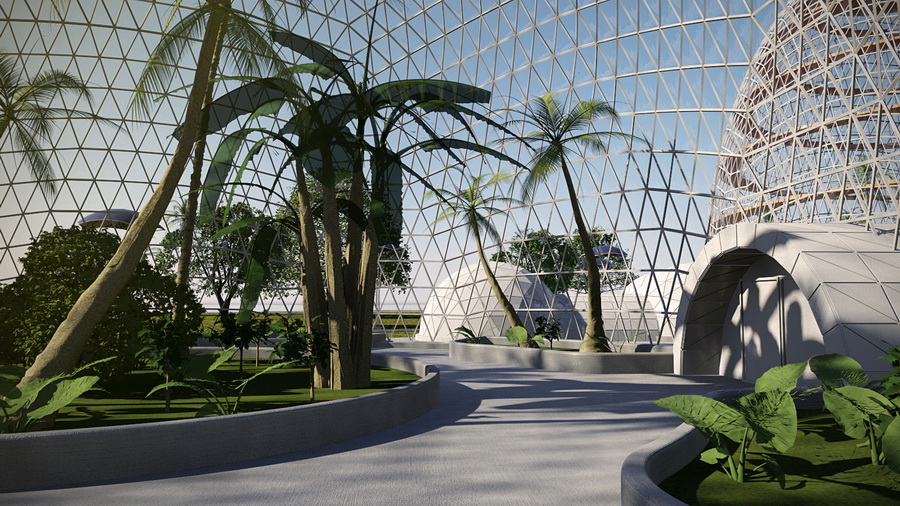 We ship resort structures around the world for all kinds of purposes. No matter where your resort or camp is located – whether on water, rocks, desert, sand, grassy plains, tropical beach, ice field or dense rainforest – we will ensure that it is designed, built and built to be environmentally and economically sustainable, secure and durable.
ONLINE SHOP
Portable Domes
Investments Projects