Biodome Ø12m Inside a Aishah Bint Abi Baker School | UAE, Abu Dhabi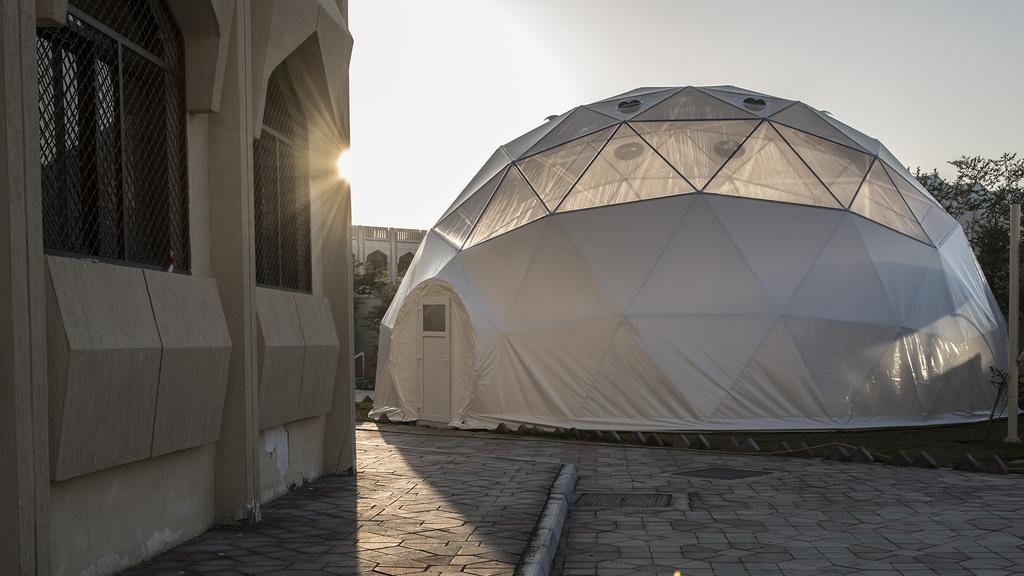 ABU DHABI // Pupils will soon be able to learn about the country's natural habitat when biodomes are built at their schools.
To help educate the youth of the nation on plant science, local company Indkarta and the Environment Agency Abu Dhabi will erect biodomes – a form of greenhouse – planted with local mangroves, at schools.
The company started the project at the Philippines Global School and Aisha bin Abu Baker School.
Aishah Bint Abi Baker Schooll becomes the first school to implement the #biodome inside a school in UAE.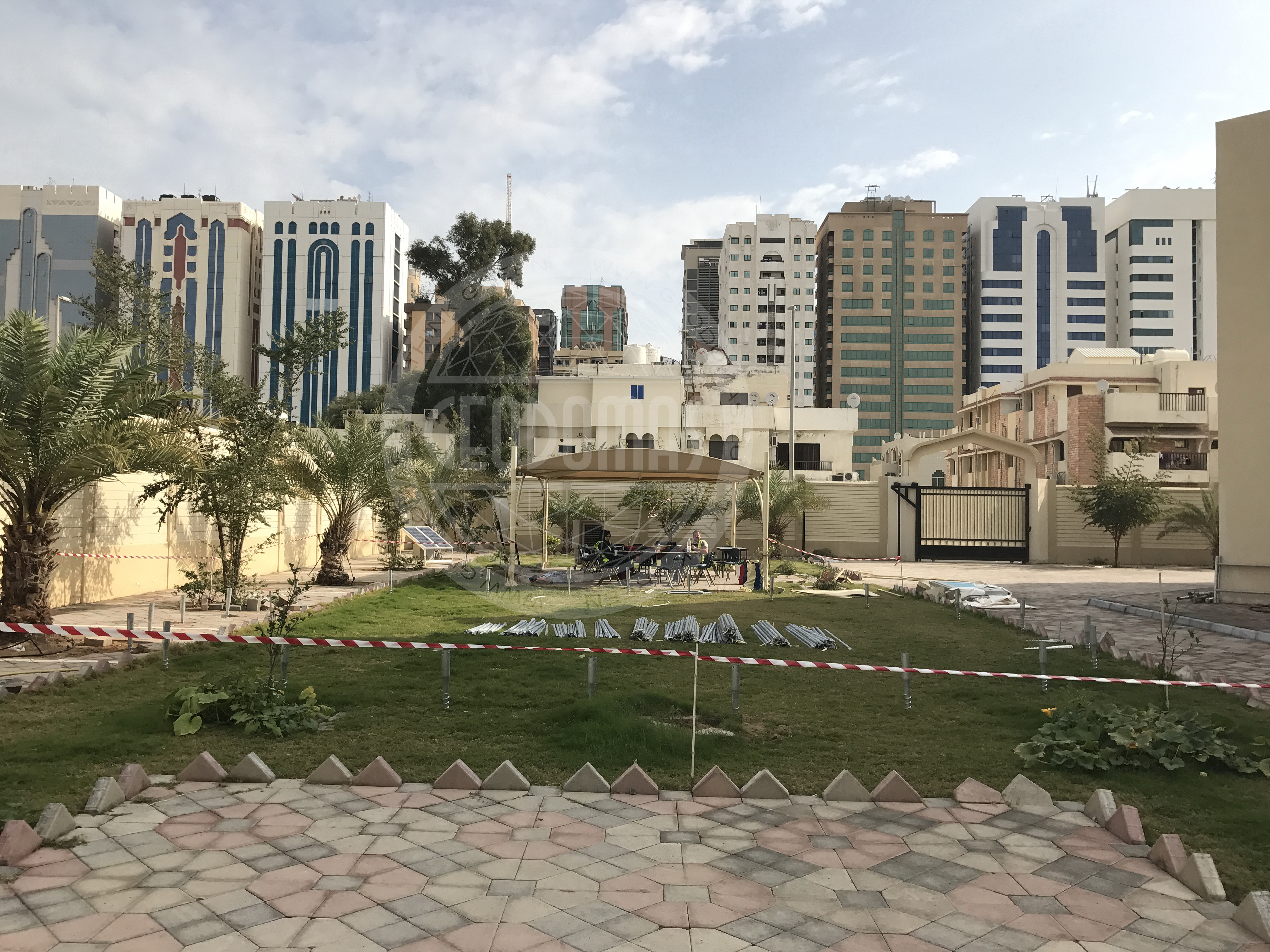 There is no way for the students to learn about the natural habitat of plants here. Through the biodome, children can observe local plants in a closed environment, watch them grow and learn. This sort of extracurricular learning environment is missing in UAE schools, and we want to fill the gap.
http://www.thenational.ae/uae/education/biodomes-bring-flora-of-uae-to-the-classroom
Project Development : https://www.facebook.com/indkarta.


We ship resort structures around the world for all kinds of purposes. No matter where your resort or camp is located – whether on water, rocks, desert, sand, grassy plains, tropical beach, ice field or dense rainforest – we will ensure that it is designed, built and built to be environmentally and economically sustainable, secure and durable.
ONLINE SHOP
Portable Domes
Our Buildings
Projects