Office Complex 3000m2 A+ Geodesic Domes For 200 Job Places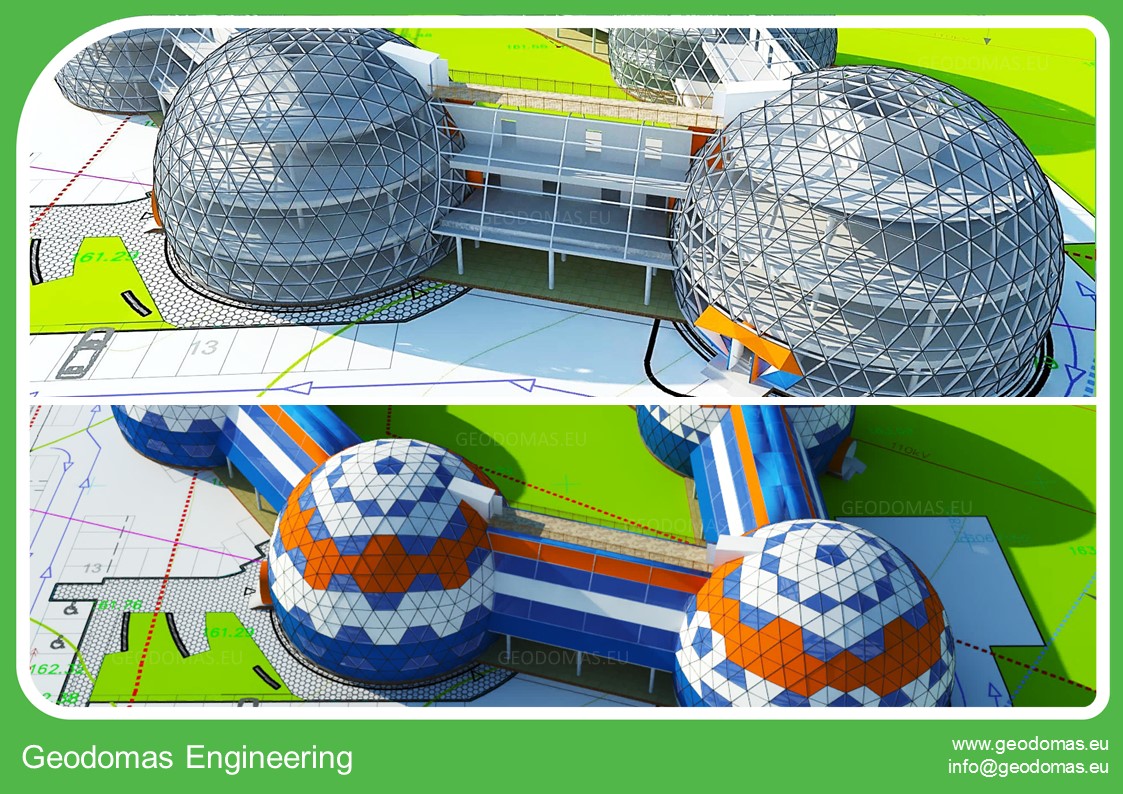 Complex Energy Performance class A+. Domes fire rating of Class A or Class B roof.
The first tenants' check of the innovative design building construction planing be at the of 2017-2018. Paysera City office project planing developed on the newly built western bypass of Vilnius. Thus, it will ensure a high level of communication with both of the southern and the northern part of the city.
We design and collaborate with other designers in preparing project offers, contest projects, visualizations, organising technical and work projects, as well as building and industrial drawings. We design both public and industrial objects: gyms, shopping and conference centres, hotels, educational facilities, aircraft hangars, and hangars for industry and storage.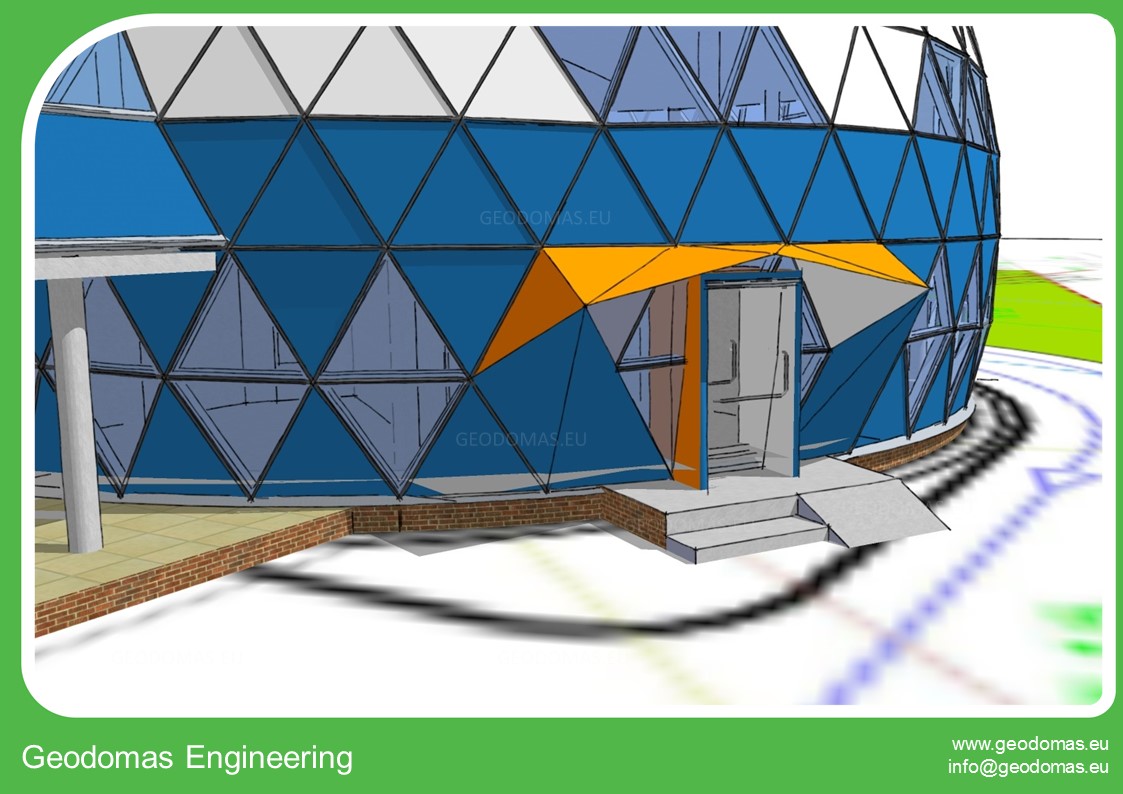 The modern exceptional architectural office complex will consist of 6 separate dome-shaped shells, each of which is 4 floors and about 1,200 square meters in total area. Thus, the areas for renting can be from 180 square meters to 1,200 square meters.
The corridors between buildings will be equipped into meeting and conference rooms, which can be used in accordance with the agreement. The company housing will be located in Paysera B.
The housing will consists of a conference room, dining room, recreation area, library, mini-hotel, bicycle storage room, shower cubicles. Premises will be bright as the building facade will be made of solid aluminum and glass profile.
There will be installed LED lighting, smart space heating-ventilation-irrigation system, a modern access to the premises of the system, a protected area of video surveillance cameras. Also, for tenants will be the provided free fiber optic internet.
Paysera City office complex will be built on a plot of land of 192a. The area will be fenced and planted with hedges. The rest plants will be located in the garden with a small water body. The staff and guests will be provided with free parking lots. Some parking places will have the electric car charging.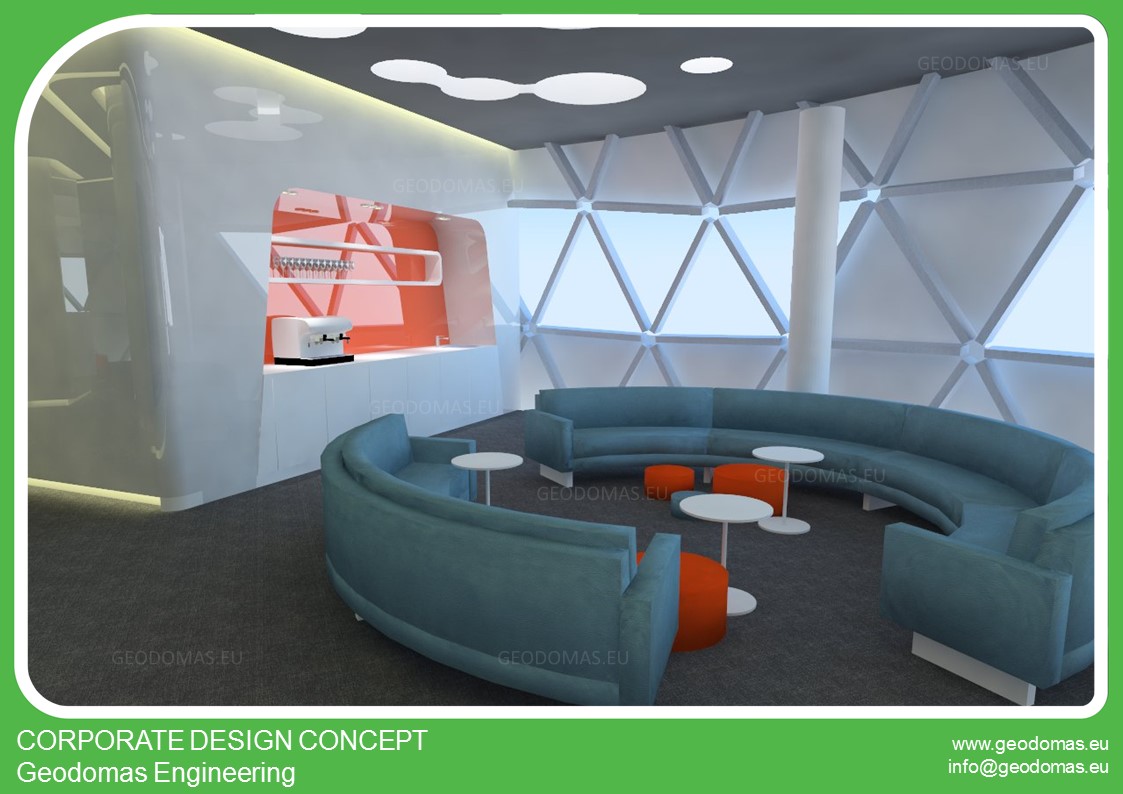 The building will be supplied with geothermal heating and solar energy; therefore, it is going to significantly decrease utilities.
General Designer : GEODOMAS TEAM
Branding for Architecture : www.paysera.com Transfer money in a modern way!
FIXED DOMES
Investments Projects